Marleen González-Hernández, M.A.
Bilingual Writer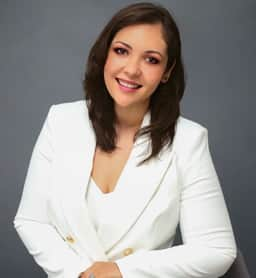 Marleen is a bilingual writer for New York Safety Council. She is dedicated to creating articles and other resources that inform New York drivers of DMV training requirements, the benefits of defensive driving courses, basic driving safety and more.

About Marleen
Marleen González-Hernández is a bilingual copywriter with experience in journalism, public relations and publishing. She holds a bachelor's degree in journalism and a master's degree in public relations.
Marleen loves using her expertise and knowledge to help, first and foremost, the Hispanic community in the United States. She is passionate about creating original Spanish content that guarantees native speakers have access to vital information on driver safety and training.
Originally from Puerto Rico, Marleen has been published in El Nuevo Día, the island's most prominent newspaper. She also wrote feature articles for Caribbean Beat magazine. While working in public relations, she was published in Fortune magazine, CFO magazine and Forbes.
Marleen previously worked as an assistant editor with Hispanic and Latino authors, helping them with the editorial process and creative maneuvers to get their books published. Marleen has experience running PR campaigns for Hispanic and Latino communities as well as other minorities. She also worked with the federal government for over two years, performing outreach to minorities and communicating government policies and news.
As an author for New York Safety Council, she writes articles in English and Spanish on a variety of topics, including permit and license requirements and essential safety topics.
Marleen's Articles
More Writers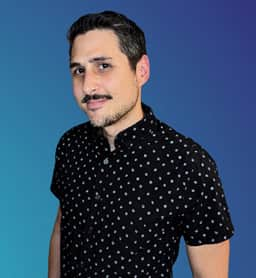 Joey Rosenberg
Writer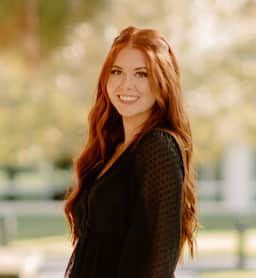 Danielle Thompson
Writer