Who We Are
New York Safety Council is the leader in New York online traffic school courses. We provide high-quality training approved by the New York State Department of Motor Vehicles (NYSDMV) for pre-licensing and defensive driving.
We believe driver education should be convenient and accessible for everyone. That's why all our courses are available 100% online. Learn from the convenience of your computer, tablet or mobile device in English or Spanish. Whether you're a first-time learner in high school or a seasoned driver in need of a refresher, we can help you achieve your goals and stay safe on the road.
New York Safety Council is owned and operated by American Safety Council — a pioneer in online driver education with more than 20 years of experience. We were one of the original providers to receive state approval for online defensive driving training. In 2009, we participated in the NYSDMV pilot program for I-PIRP, the state's first online defensive driving course for point and insurance reduction.
We haven't stopped innovating as we continue our mission to create the perfect online learning experience.
Why Choose Us?
We're happy to be your partner in state-approved driving instruction. With a 4.7-star rating that includes more than 84,000 five-star reviews, New York Safety Council is a name you can trust.
Your time is important. So is your peace of mind. That's why New York Safety Council offers the best online driving instruction on the market. Our courses are always available, and so are we. Contact us by live chat anytime or call us during business hours for assistance.
With 100% online driver training, you can avoid commuting to a classroom. New York Safety Council offers courses in English and Spanish, available 24/7 on a secure and convenient platform. Complete your training in an afternoon or spend a couple of hours per week working on your defensive driving or pre-licensing course.
What We Do
New York Safety Council's state-approved courses help New Yorkers drive safely. The 5-Hour Online Pre-Licensing Course helps first-time drivers satisfy state licensing requirements and prepare for their driver license road test.
Our Online Defensive Driving Course can help you reduce up to four points on your license and earn a 10% discount on car insurance. You can even learn how to change a tire or jump-start your car with our award-winning Basic Vehicle Maintenance Course.
And you can do it all in a secure, easy-to-use online format that makes it simpler than ever to learn something new.
Our courses contain short, multiple-choice quizzes to assess your learning. No need to sit through long final exams or file extra paperwork. We take care of that for you by reporting course completion directly to the DMV on your behalf — for no additional charge!
Our Trusted Process
All our courses are developed in-house by our award-winning team of instructional designers. Their exceptional implementation of technical communication principles in the Basic Vehicle Maintenance course won the Best of Show and Distinguished awards in the Society for Technical Communication (STC) Alliance Competition. We carefully plan, draft, rewrite, test and re-test our courses to provide the best educational experience.
To make sure our courses are up to date and meet strict state requirements for defensive driving and pre-licensing, we work with the NYSDMV, courts and other government agencies through our compliance team. By coordinating with every level of government, we guarantee our courses satisfy local laws and state regulations. We even automatically report to the NYSDMV when you complete our New York Defensive Driving Course or New York 5-Hour Online Pre-Licensing Course so you don't have to!
New York Safety Council employs a team of professional writers with backgrounds in journalism, public relations and technical communication to create interesting articles and engaging educational material. They source information straight from legal codes, driver handbooks and government websites to help you understand state requirements and master the complex rules of the road. Our content is edited for accuracy and checked for copyright infringement. Writers must meet exacting standards for editorial quality, authoritative sources and proper attribution.
Meet the Team
These are some of the talented writers who contribute to New York Safety Council. You will find resources from our skilled staff writers across the site.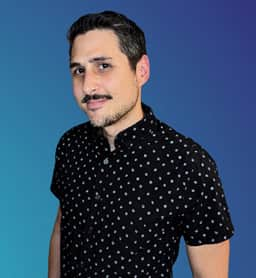 Joey Rosenberg
Writer and Editor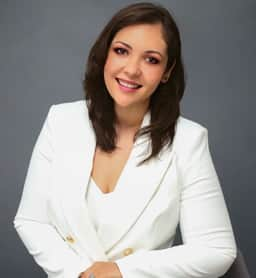 Marleen Gonzalez
Writer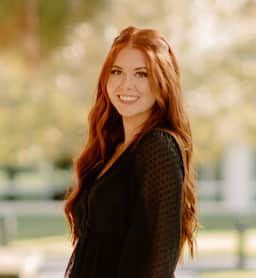 Danielle Thompson
Writer
Get started on your Defensive Driving or 5-Hour Pre-Licensing training today.