Joey Rosenberg
Writer and Editor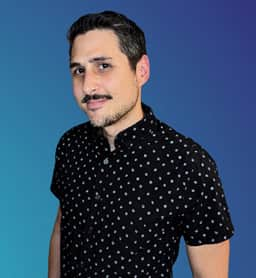 As a writer and editor for New York Safety Council, Joey Rosenberg strives to connect New Yorkers with the training and resources they need to get licensed, protect their driving record and become safer drivers.

About Joey
Joey Rosenberg is a writer and editor with over 10 years of experience. Originally from Brooklyn, he moved to Florida and later graduated from the University of Central Florida with a bachelor's degree in English — Technical Communication.
In 2018, he joined New York Safety Council, where he uses his background in research and technical writing to help drivers understand the intricacies of New York DMV regulations, traffic safety laws and state-approved training options for pre-licensing and defensive driving.
Joey began writing professionally as an editorial contributor to FirstMonday, a magazine formerly published by the Central Florida Partnership. He wrote and edited articles on a variety of topics, including transportation, business, regional news and economic growth. He also contributed to Pegasus, the official alumni magazine for the University of Central Florida.
Throughout his career, Joey has maintained a passion for helping others. As a writer for Asbestos.com, he raised awareness for asbestos-related cancers and covered the latest advances in medical research and treatment options. While working for DrugRehab.com, he wrote and edited content to educate readers about addiction treatment options and the recovery process.
Joey's Articles
More Writers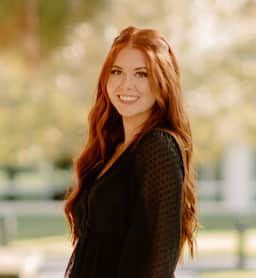 Danielle Thompson
Writer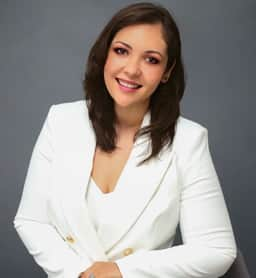 Marleen Gonzalez
Writer