Danielle Thompson
Writer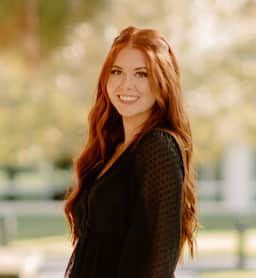 Danielle Thompson is a writer for New York Safety Council. She provides helpful information to New York drivers through informational articles and course descriptions.

About Danielle
Danielle enjoys helping New York drivers understand the benefits of online driver safety training. Whether you're interested in earning a license, reducing points on your driving record, saving money on insurance or learning how to drive defensively, she can help you understand the process and required steps.
Danielle regularly contributes articles and product descriptions to New York Safety Council. By reading her pieces, New Yorkers can discover how to become safer, more effective drivers.
Danielle not only enjoys writing educational pieces, but she also consumes them in her free time.
Danielle's Articles
More Writers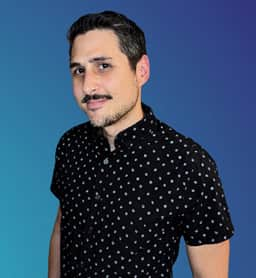 Joey Rosenberg
Writer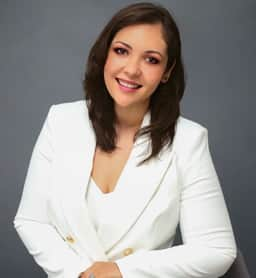 Marleen Gonzalez
Writer